Surveying and Engineering firms that sub-contracted work to FGS - Past 5 years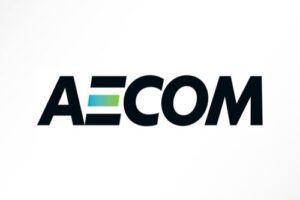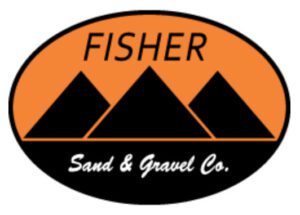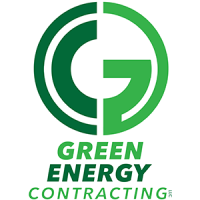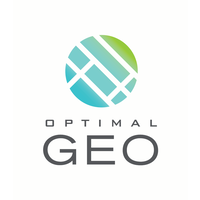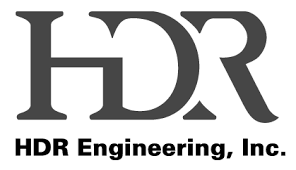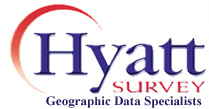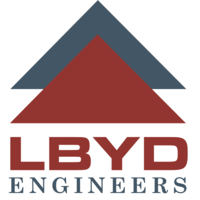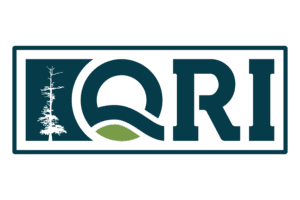 Government Projects Awarded - Past 5 years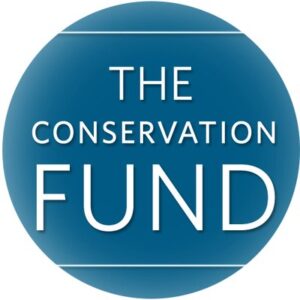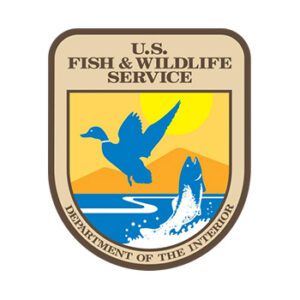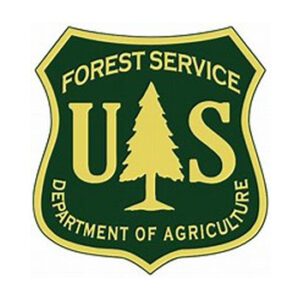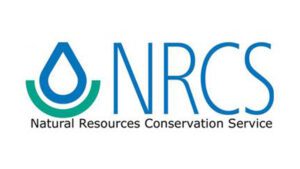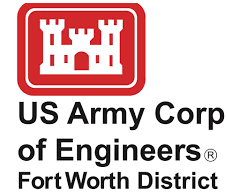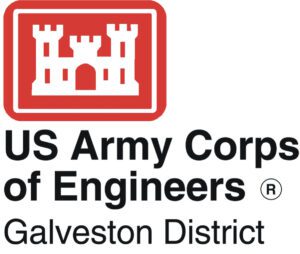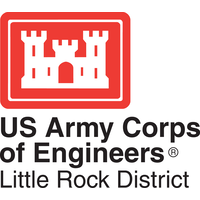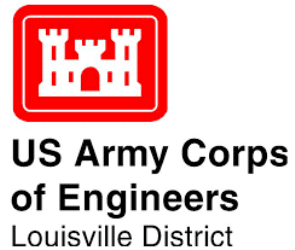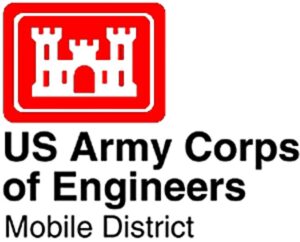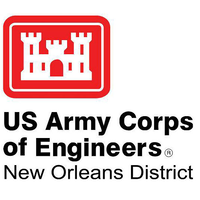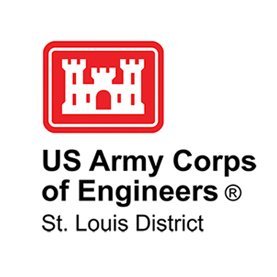 Joint Ventures : Mentor Protégés
A large part of FGS Surveyors' strategic business plan includes building partnerships
with other Surveying companies to secure market opportunities.
FGS Surveyors provides a wide variety of surveying services for a variety of federal, state, municipal and private sector clientele. FGS' personnel have combined experience in excess of 150 years.
Our surveyors carry registrations in Alabama, Arkansas, Florida, Kansas, Kentucky, Louisiana, Mississippi, Missouri, Nebraska, Ohio, Oklahoma, South Dakota, Texas and West Virginia.
Our personnel have worked in 38 States across the country along with Puerto Rico and Haiti.