Surveying Services for Federal, State, Municipal & Private Sector Clientele
Hydrographic Surveying including Single Beam, Multibeam, Side Scan Sonar, Magnetometer & Subbotttom Profiling.
Drone Surveys using High Resolution Imagery and LiDAR
FGS Surveyors is one of the most versatile companies in the southeast. We have more than 150 years of combined experience related to boundary, geodetic, hydrographic & topographic surveying services.
FGS is a HUBZone Certified Small Business.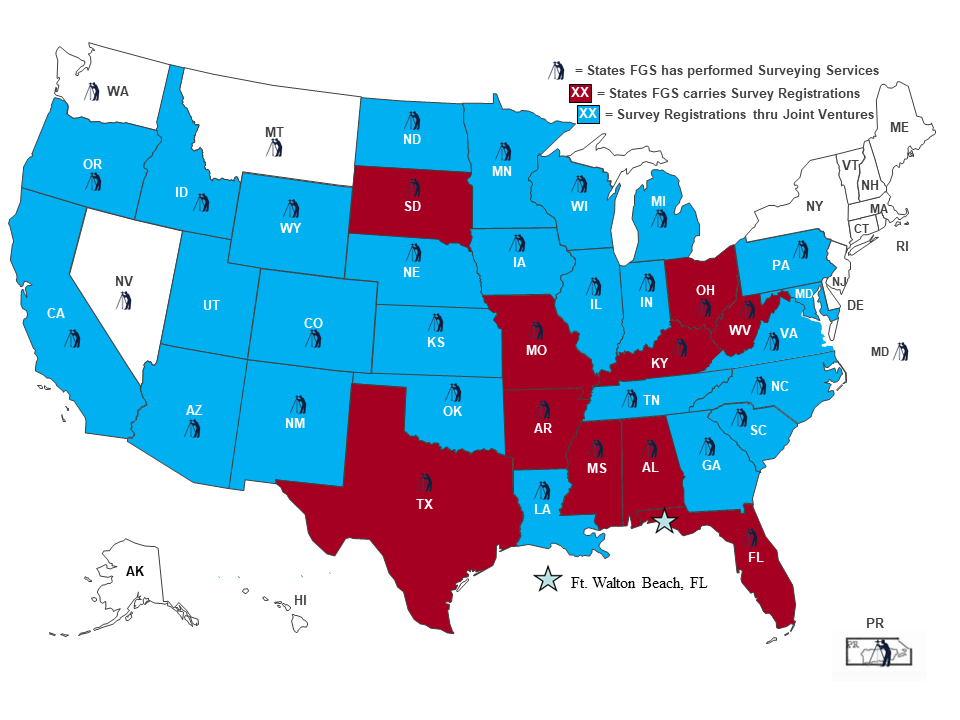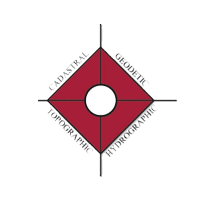 FGS provides a wide variety of surveying services for a variety of federal, state, municipal and private sector clients.
Our Professional Licensed Surveyors carry registrations
in 10 states across the nation.
FGS is also part of several Joint Ventures and other affiliations that hold registrations in 46 states along with Puerto Rico and the US Virgin Islands, allowing us to accomplish projects nationwide.
Our teams utilize the latest in computer and software technology, allowing us to produce highly accurate deliverables on each and every project.