Surveying & Mapping Services
We provide a wide variety of surveying services for a variety of federal, state, municipal and private sector clients. Our surveyors carry registrations in various states across the nation.
We are a part of various joint ventures and other affiliations that carry registrations in 46 states along with Puerto Rico and the US Virgin Islands.
We perform all types of boundary surveying services. These services include boundary surveys from the small mortgage survey to a several thousand acre tract.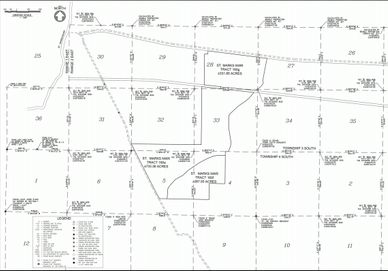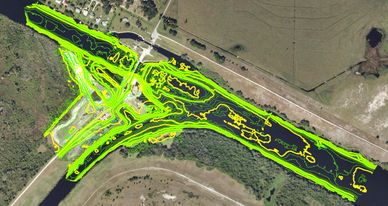 Our hydrographic services include single beam (single and dual frequency), multibeam, magnetometer, side scan sonar, sub-bottom profiling and blueview scanning.
Like our boundary services, we perform topographic services on various sized projects. These surveys consist of pre and post design asbuilts, volumes for payment and many more.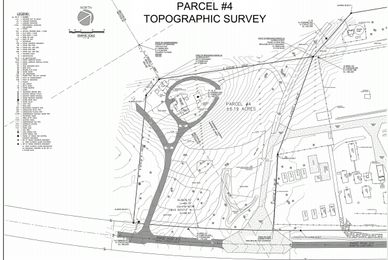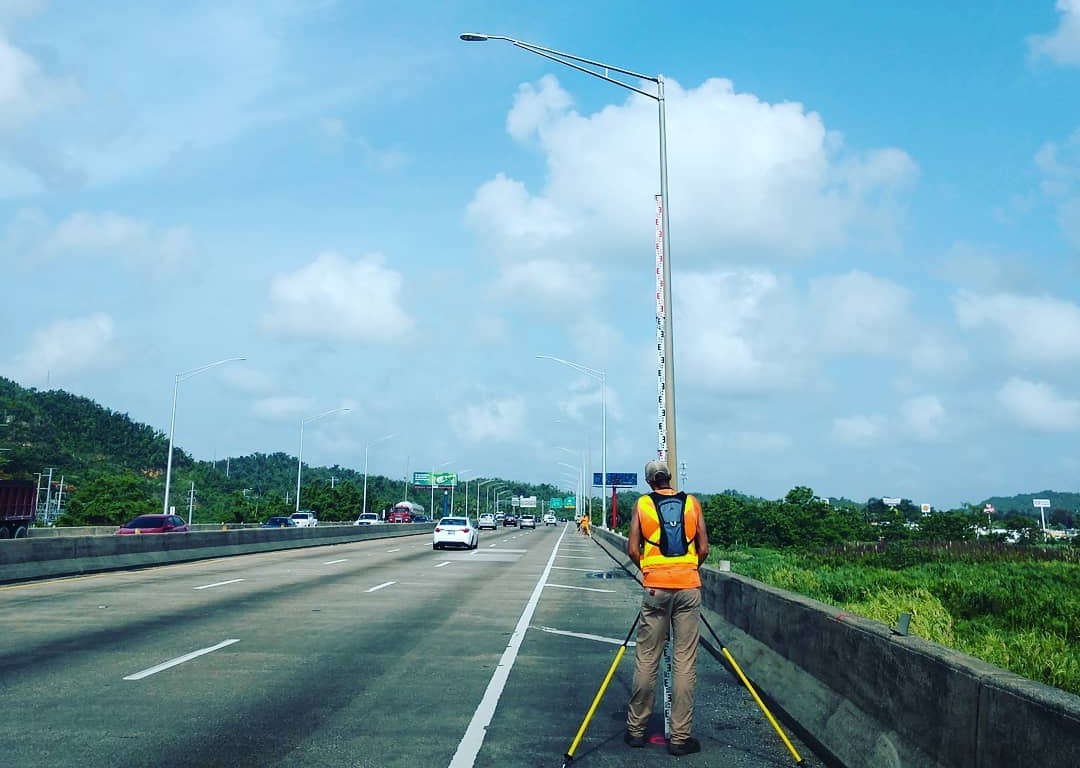 These services include new control monument installation, high order static GPS observations & digital leveling, bluebooking, OPUS Projects, RTK GPS using conventional & VRS base stations.
Mobile/Terrestrial Scanning
FGS maintains the latest technologies such as high definition scanning. We use mobile scanning from platforms such as normal vehicles; various sized ATV's and boats.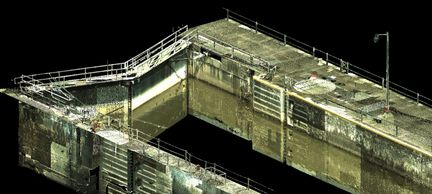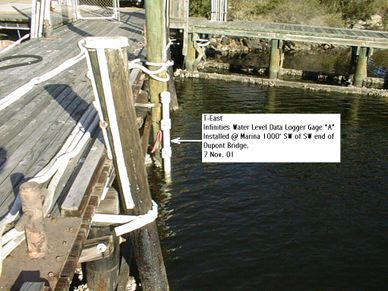 Mean High Water Line Surveys are a common practice when your office is located in a coastal county. These surveys are often tied to Riparian Rights issues as well.